Take advantage of these free guides to improve your knowledge of floor marking and facility marking practices. Follow the links below to access the materials or give us a call at 1-888-246-6770, and we'll help you get the guides you need.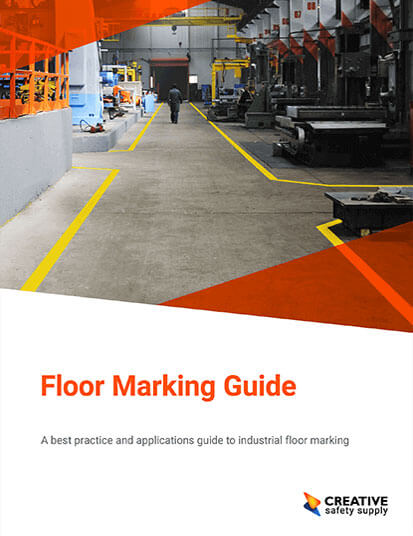 Floor Marking Guide
This free Floor Marking Guide explains how to properly mark floors in your facility to improve safety and visual communication. Learn to use floor markings to create pathways, provide instructions, alert people to hazards, and more.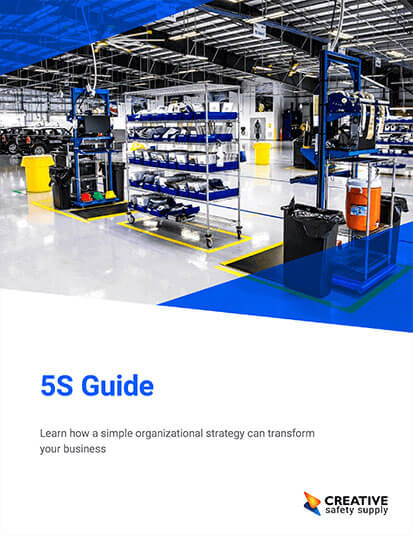 5S Guide
This free Facility Marking Workbook takes you on a step-by-step walk-through of your facility to help you determine what types of visual markings you need to stay compliant with industry standards and keep employees safe.
Facility Marking Workbook
This workbook walks you through a comprehensive step-by-step evaluation of your facility, explaining the available options for initiating and supporting a proper visual safety marking program.
Questions? Call us today at 1-888-246-6770