Floor Marking Standards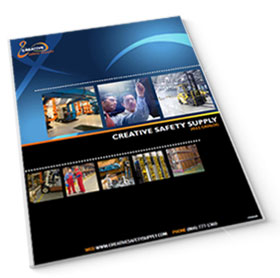 Safety is imperative in any production facility. SafetyTac is committed to provide manufacturing professionals with information and products that will assist in making your company a safer workplace.
If you would like a copy of our OSHA compliance floor marking standards guide, please fill out the form below. We will send you a PDF of our Floor Marking Guide at no cost to you. The guide helps you to follow both the size and color charts that are required by OSHA and ANSI.

FREE Floor Marking Guide
Complete the form to request your FREE Guide.